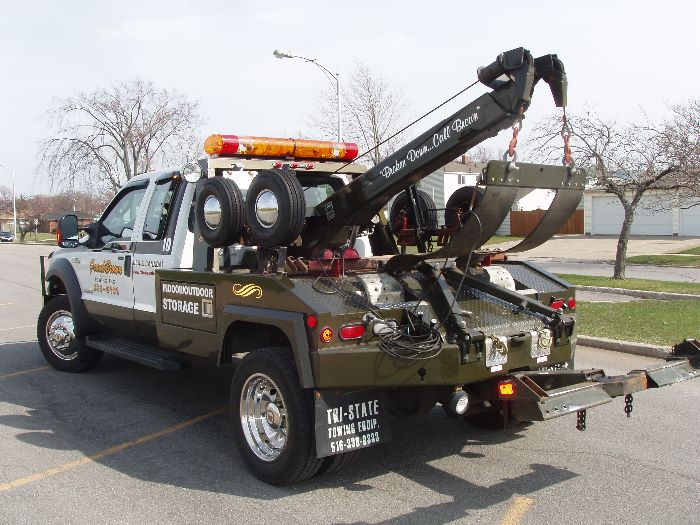 No matter the type of towing or roadside service that you may need in Denver Colorado, we are here to help you every step of the way. When the worst happens and you get stuck on the road we can help you and your vehicle get back moving again. When it comes to rates for roadside services and towing, we offer competitive and affordable prices.
OUR SERVICES
Full Towing Services
Repossession and Collateral Recovery Services
Tire Changes
Fuel Delivery
Automobile Lock Outs
Trailer Towing
MORE SERVICES
Toy Haulers
24/7 Emergency Roadside Assistance
Delivery of Auto Parts
Jump Starts
Flatbed Towing
Classic Car Towing
Motorcycle Towing
Discount Prices for Quality Towing
Our experienced drivers are hand selected and are the very best tin the industry. We stand by every Towing Service we provide. Our goal is to provide you with the very best towing service and to make you a repeat customer. Our Denver towing company can meet your needs no matter how big or small the job. We take pride in our top of the line towing equipment, knowledgeable drivers, and a history of server the Denver Colorado area and surrounding suburbs. Give us a call today and let us take care of you and your vehicle needs.